I failed the recent exams. What should I do?
I failed the recent exams. What should I do?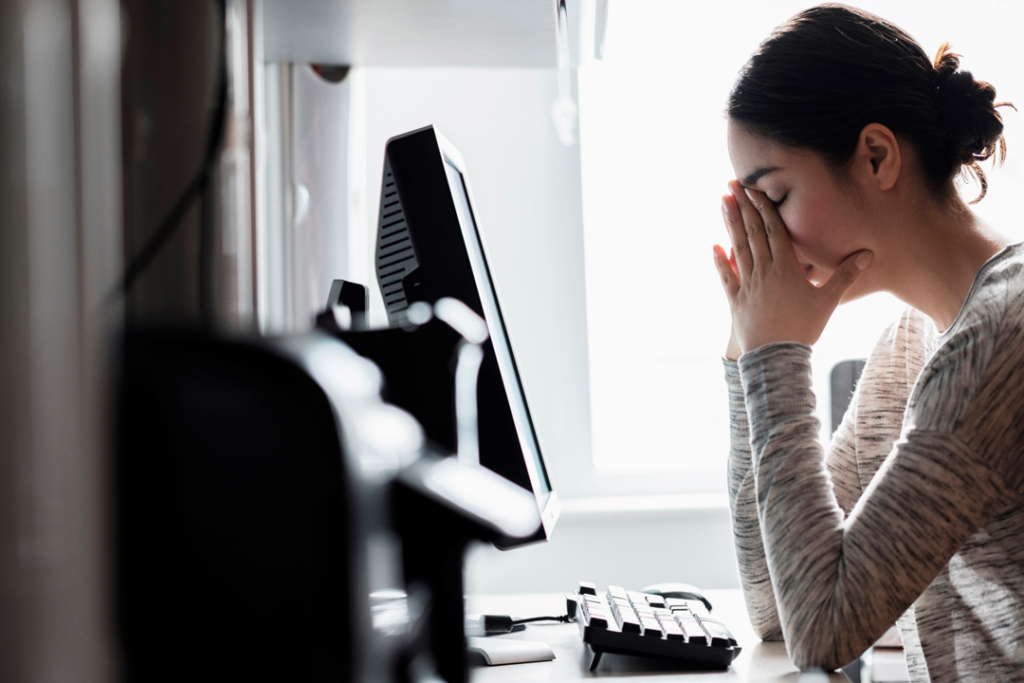 Not everyone ends up in happy ending. As you can see from CIPS Result Statistics, even when the pass rate is particularly high, it is never a perfect 100%. In some instances, 10-12% of candidates failed, in other instances, up to 76% failed.

Failing an exam would lead to consequence that most students want to avoid: you will achieve Diploma late and possibly miss a promotion opportunity; or simply you need to pay extra money to resit. Some unfortunate students have resit the same exam over and over up to 3 times. Some have to give up pursuing the Diploma.

If you have strict disciplines in self-study, the chance that you fail the exam will be small. But even highly disciplined people can fail the exam due to several reasons: they get a sickness the day before the exam, they have urgent matters that distract them from performing well, etc.

As an adage says "Hope for the best but prepare for the worst", you must still ask yourself: "What should I do if I failed?". Below are some of our suggestions:
Right after you leave the exam room: Write down any information that you can recall from the last session, including questions and options (from OR exams) or questions and your key points (from CR exams). In case that you must resit the same exam, you have extra materials for revision. If you have no idea on the right answer with those questions, discussing on several forums and social media groups is a great idea.
Seek for an advice from your tutor or senior students, especially regarding your answer in CR exams.
After you know the results: If your score goes below the pass mark, take a deep breath and review your notes which you wrote right after the exam. The reasons for failure will emerge and you can learn the lessons for the next intake.